SCOPE Presents the Following Workshops and Events
Power of Asset-Based Community Development
Friday, December 19, 2014
9:00am to 4:00pm
Robert L. Taylor Community Center
1845 34th Street
Sarasota 
 

A DYNAMIC WORKSHOP COVERING:
Introduction to Asset-Based Community Development (ABCD)
 
How Agencies Can Use ABCD for Greater Impact and Results
 
How to Make ABCD Work in Your Neighborhood and Community
Faculty Member,
ABCD Institute

30 years helping communities,
nonprofits and governments
unlock community leadership
and assets 

Mary Butler

ABCD Practitioner, Neighbor

5 years building community
from the inside out by working
on the ground with neighbors,
churches, and neighborhood
associations.  "There is no one we don't need" 

 
 
 
 
Admission includes breakfast and lunch.
Individual
$50 
Associations/Organzations/Groups - two or more people
$45 
Students
$25 
If you are interested in sponsorship click here.
For more information contact Mary Butler or call 941.365.8751
 SPONSORS: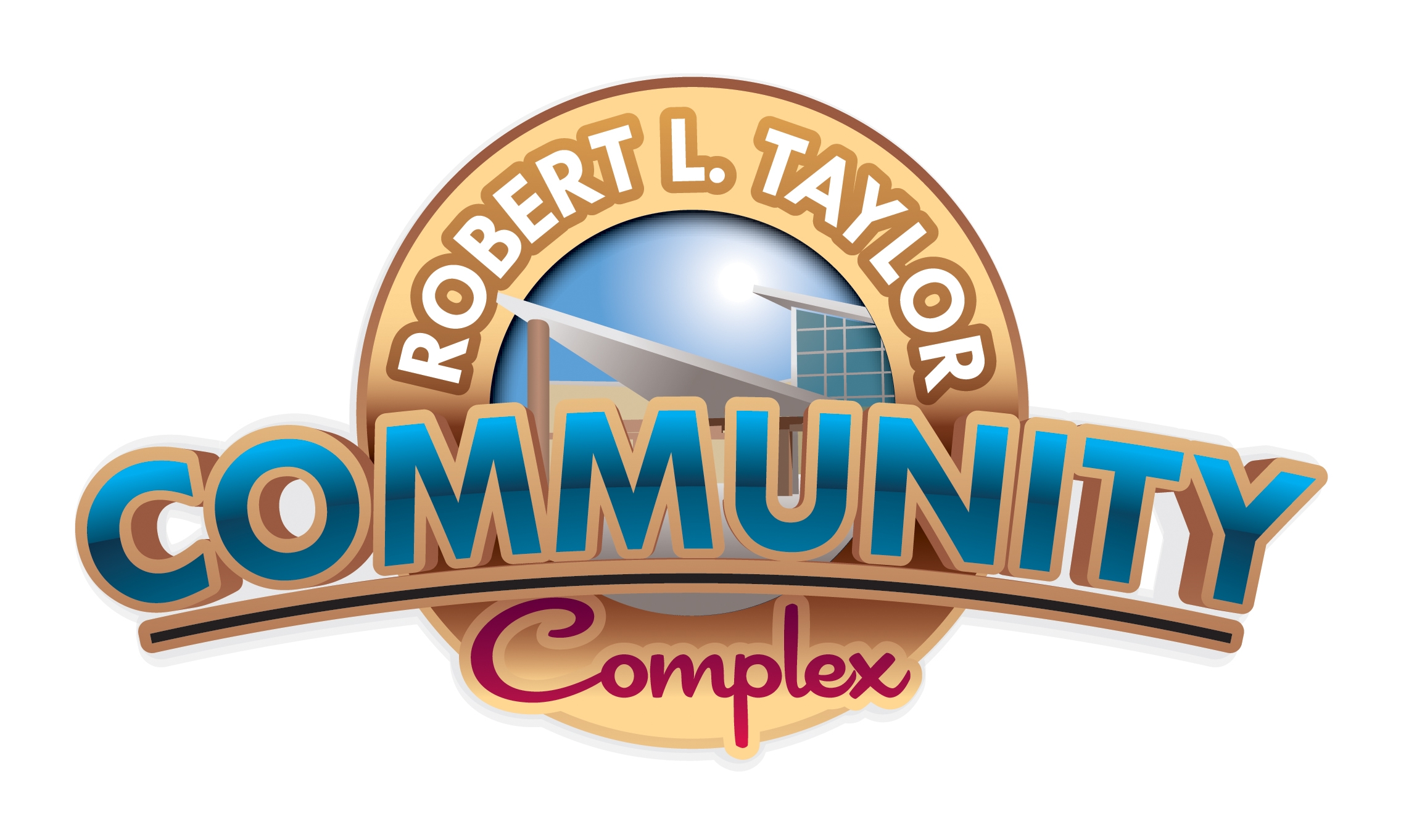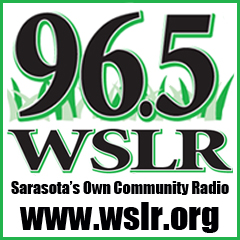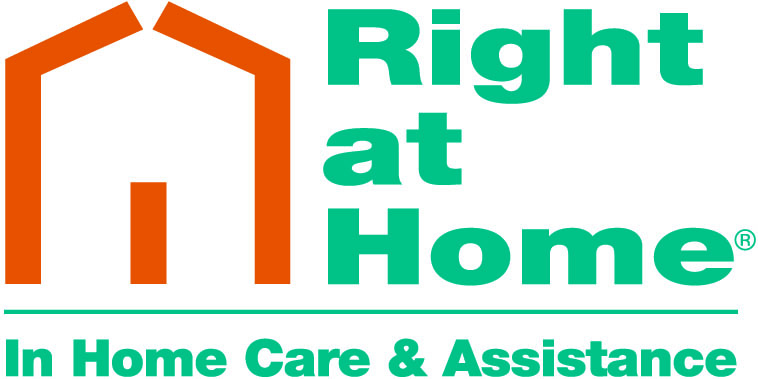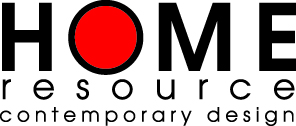 SCOPE Community Report Card Road Show
 Please Join Us for one of our events around Sarasota County
To register email [email protected] or call 941.365.8751